Posts Tagged 'social marketing'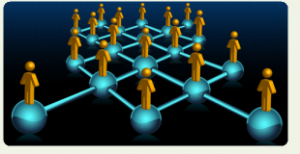 I have recently asked to one of my friends at free-online-business.com about what the key Social Media trends to watch out for in 2014 may be. Here are her thoughts.
Considering that pretty much everyone has an account on the major social networks, it's clear that social media has grown exponentially over the past several years. What was once an obscure network used by college students has dramatically evolved into a highly efficient customer engagement and marketing tool. The ascension of social media was gradual and during this time, a lot of changes have taken place.
Moreover, all signs indicate that its growth and integration into people's and businesses' lives is not over yet. In fact, all major social networks intend to release additional exciting new developments and implement changes in 2014. Here are some of the important key trends to watch out for in the upcoming months.